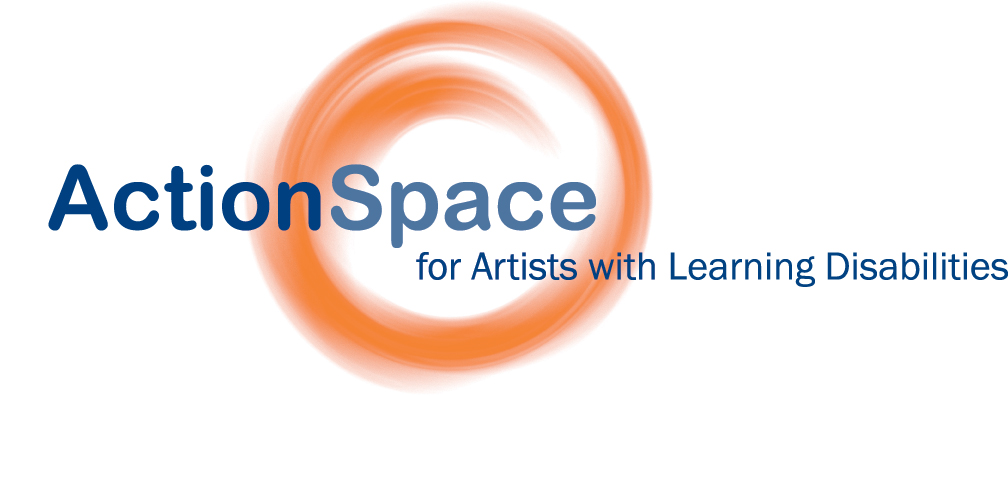 ActionSpace
Closing date: 24 July 2023
Benefits: Travel within London and lunch expenses are reimbursed.
Location: At our studios in Holburn and Clapham
Sheffield DocFest
Closing date: 18 May 2022
Benefits: Access to a number of films, on the house. DocCrew branded gear to wear on shift. An exclusive documentary workshop with OXOTO Productions. Screenings and social events just for the DocCrew team. A reference letter or university work placement, if requested. Lunch expenses provided.
Location: Sheffield