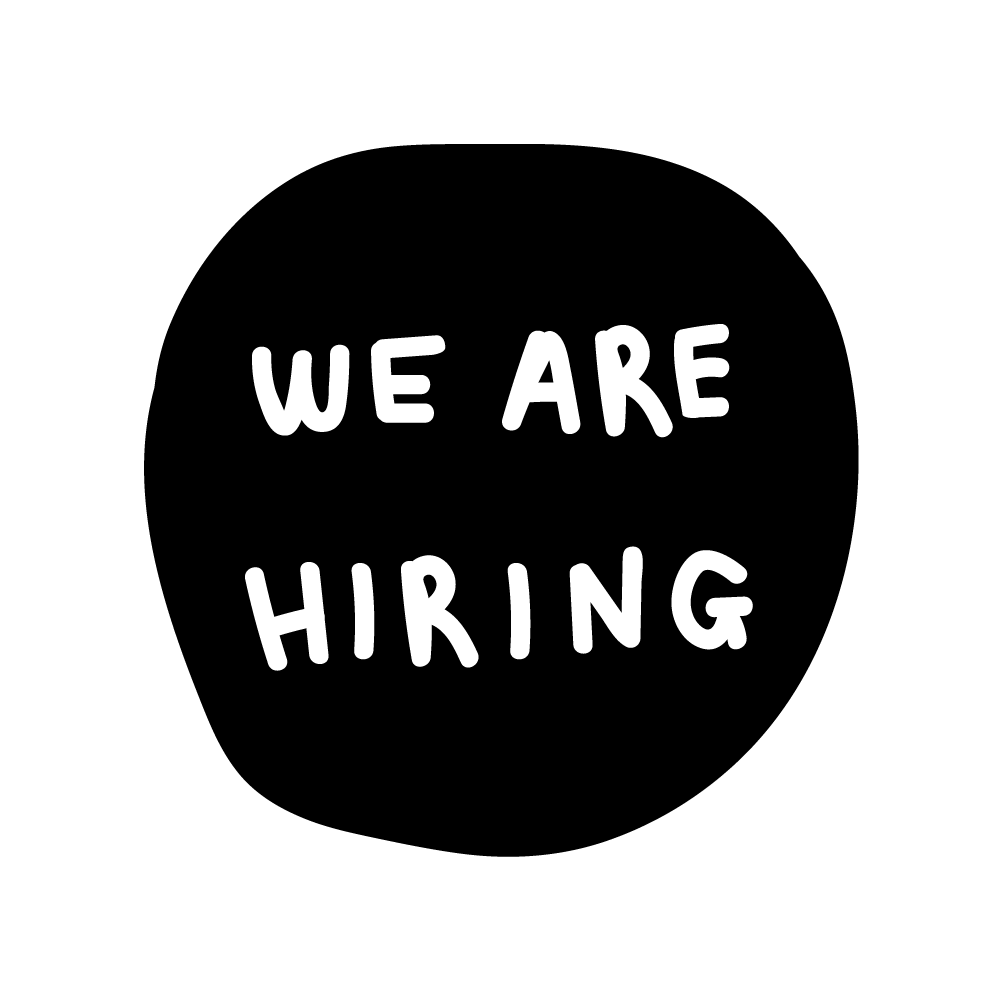 Two Temple Place
Closing date: 31 December 2022
Benefits: Training, work experience, discount in shop, annual volunteers party, visits to other cultural venues in London
Location: Two Temple Place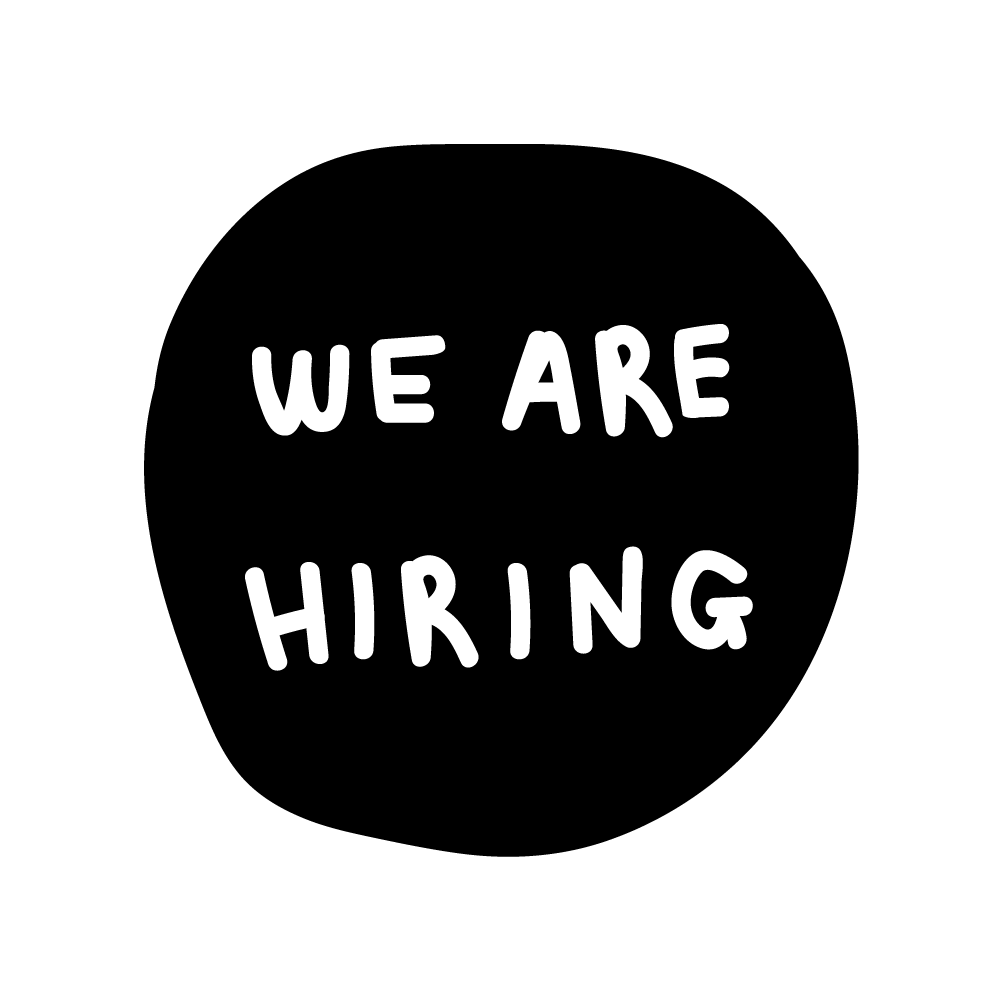 Shakespeare's Globe Trust
Closing date: 14 January 2023
Benefits: As a volunteer you can claim travel expenses (up to £13.50 for one performance and £18.80 for two performances on the day same day). A free meal will also be provided if you volunteer for two performances on one day.
Location: London
Sheffield DocFest
Closing date: 18 May 2022
Benefits: Access to a number of films, on the house. DocCrew branded gear to wear on shift. An exclusive documentary workshop with OXOTO Productions. Screenings and social events just for the DocCrew team. A reference letter or university work placement, if requested. Lunch expenses provided.
Location: Sheffield