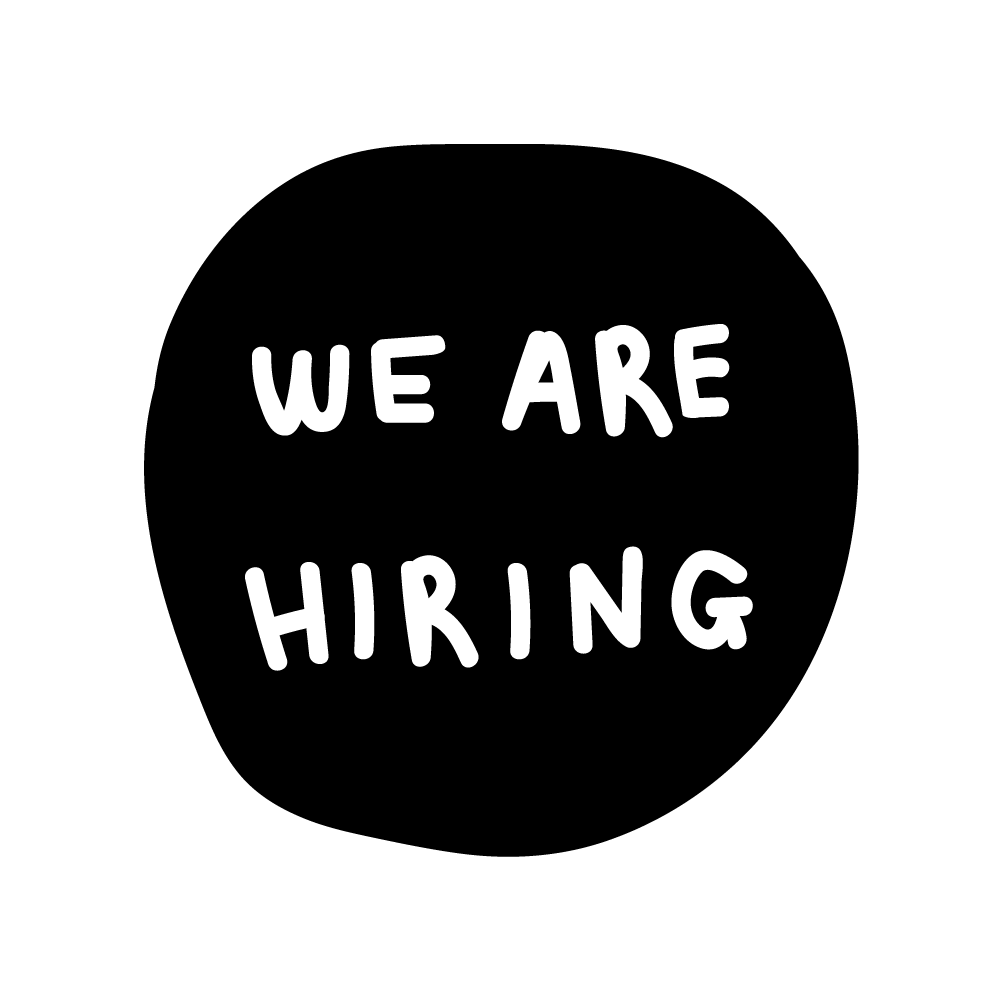 Royal Raw Music
Closing date: 12 December 2022
Location: Remote
Benefits: £300 - £400 per month
CHELSEA ROCKS
Closing date: 01 December 2022
Location:
Winner's prize: Winning diamond design manufactured and gifted to the winner at dedicated event - May 2023 (one also auctioned for charity), 2-month design secondment with CHELSEA ROCKS, developing winning pin collection (unpaid), Training session with an award-winning gemologist, Private tour of renowned jewellery collection, Print / social media exposure
Lyma Life
Closing date: 07 October 2022
Location: London
Benefits: £35,000 per annum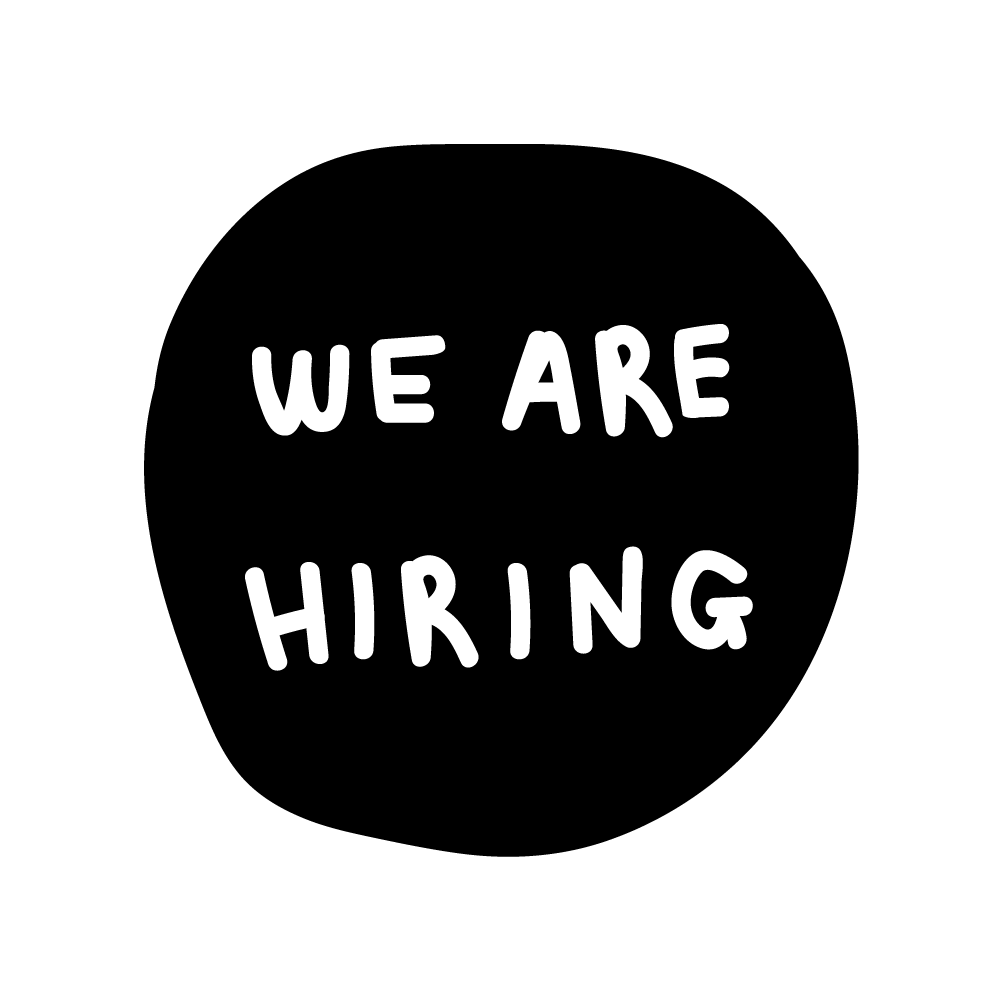 Chamberlain Educational Services Centre
Closing date: 31 October 2022
Benefits: £18,000 - £38,000 per annum, depending on experience, furnished apartment provided to non-local applicant (only for Full time teacher)
Location: Hong Kong
SIA (School of International Art)
Closing date: 30 May 2023
Benefits: 15,000 - 25,000 RMB per month (approx. £1819-£3032 per month)
Location: Beijing, Shenzhen, China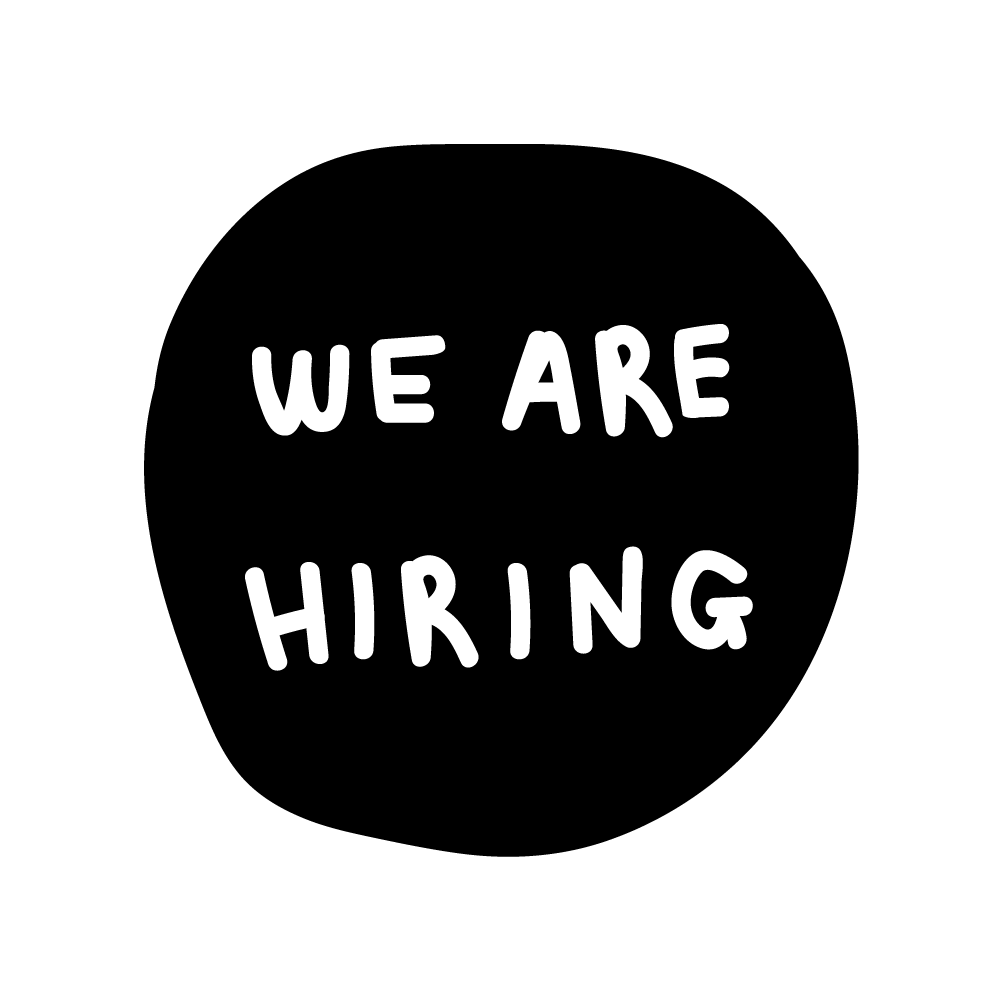 Tefl Heaven
Closing date: 30 March 2022
Benefits: Relevant to the 14 different destinations in Europe, Asia, and Latin America, compensation is suitable for chosen destination. Salary range from $1,100 - 3,500 USD (£826 - £2,630).
Location: Thailand, Mexico, Costa Rica, Barcelona, Bali Indonesia, Madrid, Italy, Tokyo, Guatemala, Vietnam, Korea, Cambodia, Argentina, Peru, Czech Republic