Interiors With Art Ltd
Closing date: 30 June 2022
Location: London SW10
Benefits: Between National Minimum Wage and London Living Wage
MeeToo Education
Closing date: 06 July 2022
Location: We are based in London and have offices in Spitalfields and Waterloo. You can work remotely some of the time
Benefits: Freelance, quotes per job to be agreed
CHELSEA ROCKS
Closing date: 01 September 2022
Location:
Winner's prize:
Winning diamond design manufactured and gifted to the winner - Valentine's Day 2023 (one also auctioned for charity)
2-month design secondment with CHELSEA ROCKS, developing winning pin collection (unpaid)
Training session with an award-winning gemologist
Private tour of renowned jewellery collection
Print / social media exposure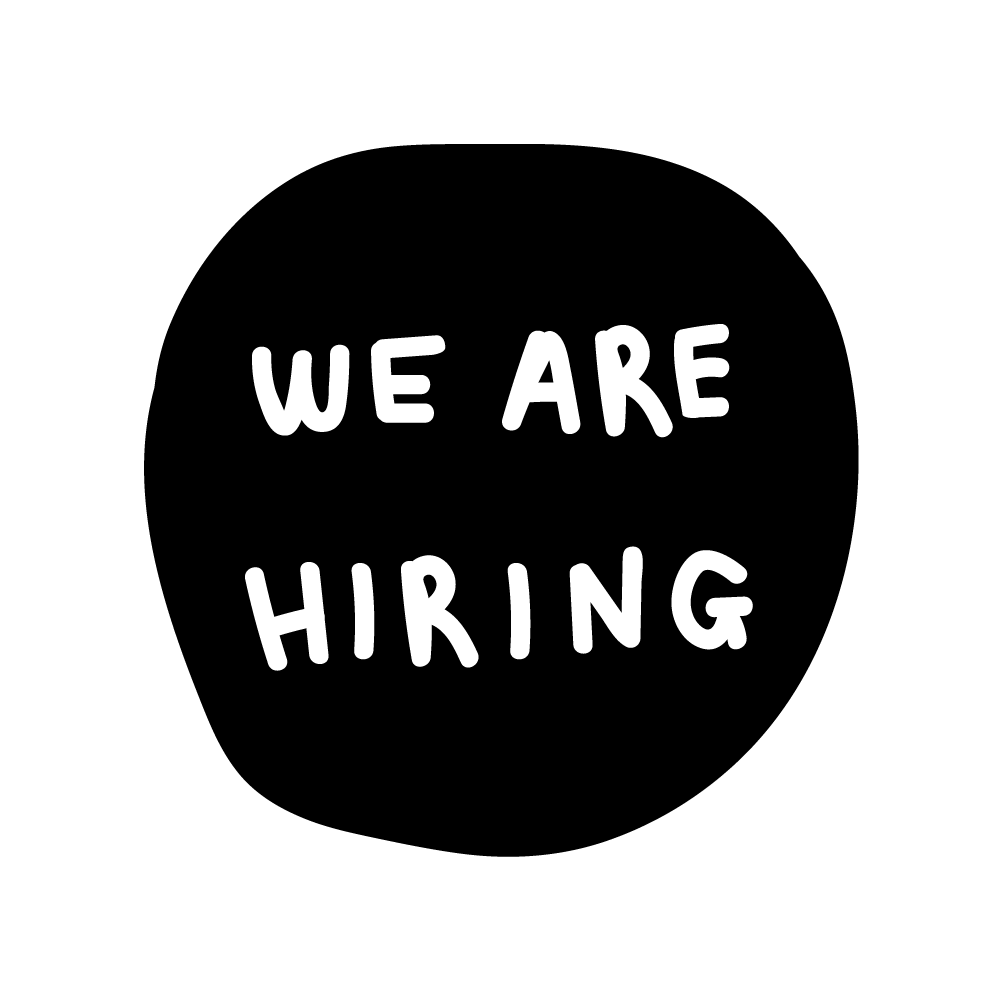 Harrow School
Closing date: 08 July 2022
Benefits: £22,404–£27,002 per annum
Location: London
The Photography Foundation
Closing date: 18 July 2022
Benefits: Fully subsidised programme. Travel & food expenses included. Camera kit provided for the duration of the programme.
Location: North Greenwich, London
The London Lens Project
Closing date: 01 October 2022
Benefits: £60 (per 1.5 hour session)
Location: London