Interiors With Art Ltd
Closing date: 30 June 2022
Location: London SW10
Benefits: Between National Minimum Wage and London Living Wage
MeeToo Education
Closing date: 06 July 2022
Location: We are based in London and have offices in Spitalfields and Waterloo. You can work remotely some of the time
Benefits: Freelance, quotes per job to be agreed
CHELSEA ROCKS
Closing date: 01 September 2022
Location:
Winner's prize:
Winning diamond design manufactured and gifted to the winner - Valentine's Day 2023 (one also auctioned for charity)
2-month design secondment with CHELSEA ROCKS, developing winning pin collection (unpaid)
Training session with an award-winning gemologist
Private tour of renowned jewellery collection
Print / social media exposure

Sally Hogarth Studio
Closing date: 22 July 2022
Benefits: Freelance, negotiable
Location: Olympic Park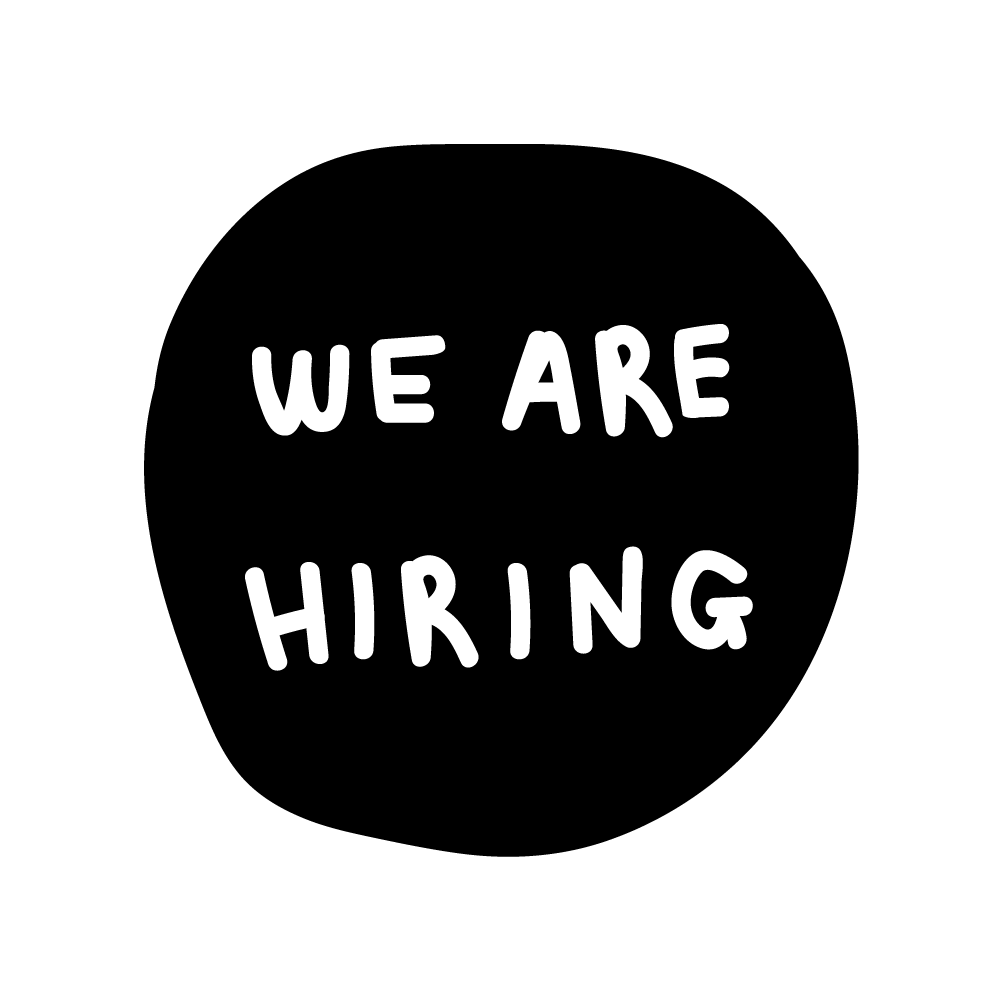 Effervescent
Closing date: 30 June 2022
Benefits: Stylist: £1,500, Stylist Fashion Budget: £900 - Each budget includes preparation and post production, your professional expenses (e.g. travel) and assumes you will be on location for photography/ filming days (approx 2 days in total)
Location: UK - On Location - TBC
Sheffield DocFest
Closing date: 18 May 2022
Benefits: Access to a number of films, on the house. DocCrew branded gear to wear on shift. An exclusive documentary workshop with OXOTO Productions. Screenings and social events just for the DocCrew team. A reference letter or university work placement, if requested. Lunch expenses provided.
Location: Sheffield