Central 23
Closing date: 01 January 2024
Location: London, Soho W1F 0SS
Benefits: £27,000.00 - £43,000.00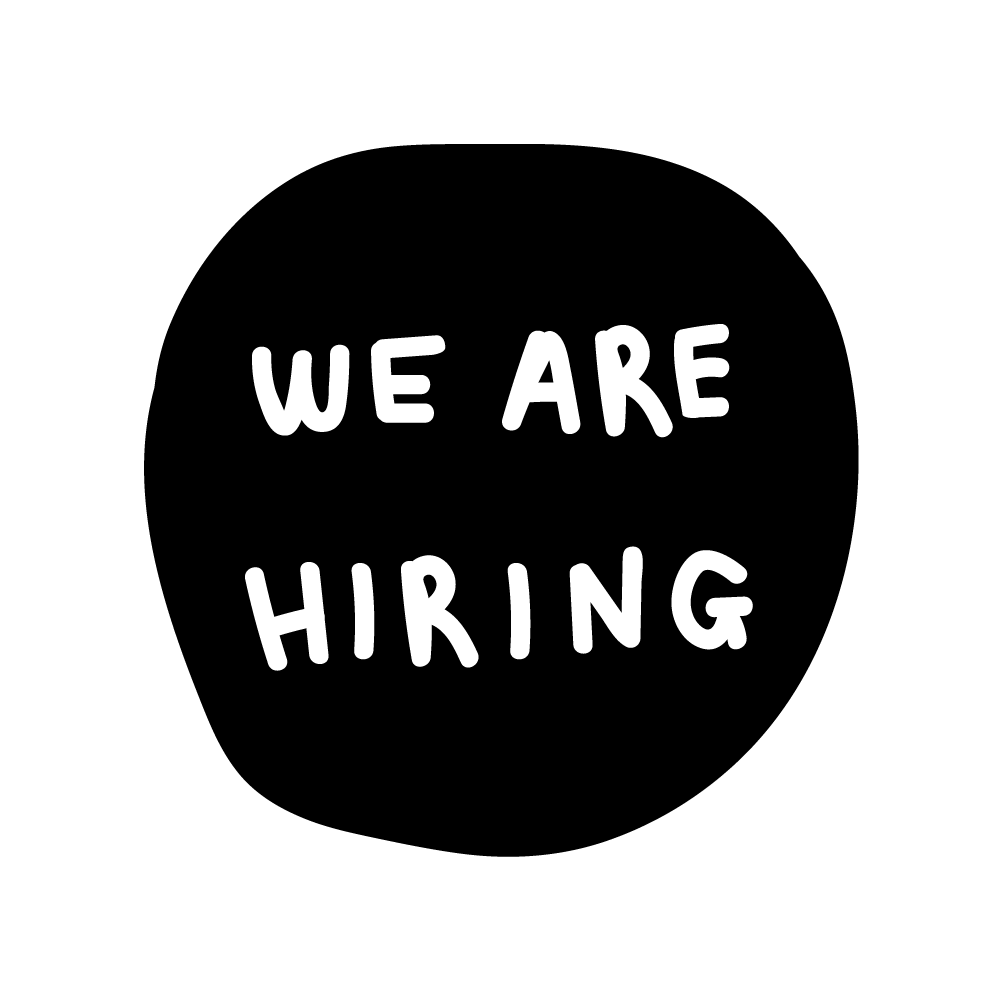 Shakespeare's Globe Trust
Closing date: 16 January 2024
Benefits: WE VALUE OUR VOLUNTEERS. As a volunteer you can: • Claim travel expenses (up to £20.30 per day). A free meal will also be provided if you volunteer for two shifts on one day. • Get free Yard tickets to selected performances. • Get a Better Bankside Buzz Card offering discounts in the local area. • Go to volunteer social events, celebrations and outings. • Apply for internal Globe vacancies and get feedback on interviews. • Enjoy discounts in our shop, cafe and restaurant.
Location: London
Iroko Theatre Company
Closing date: 31 January 2024
Benefits: Expenses e.g., travel to and from libraries, will be provided.
Location: Remote, East London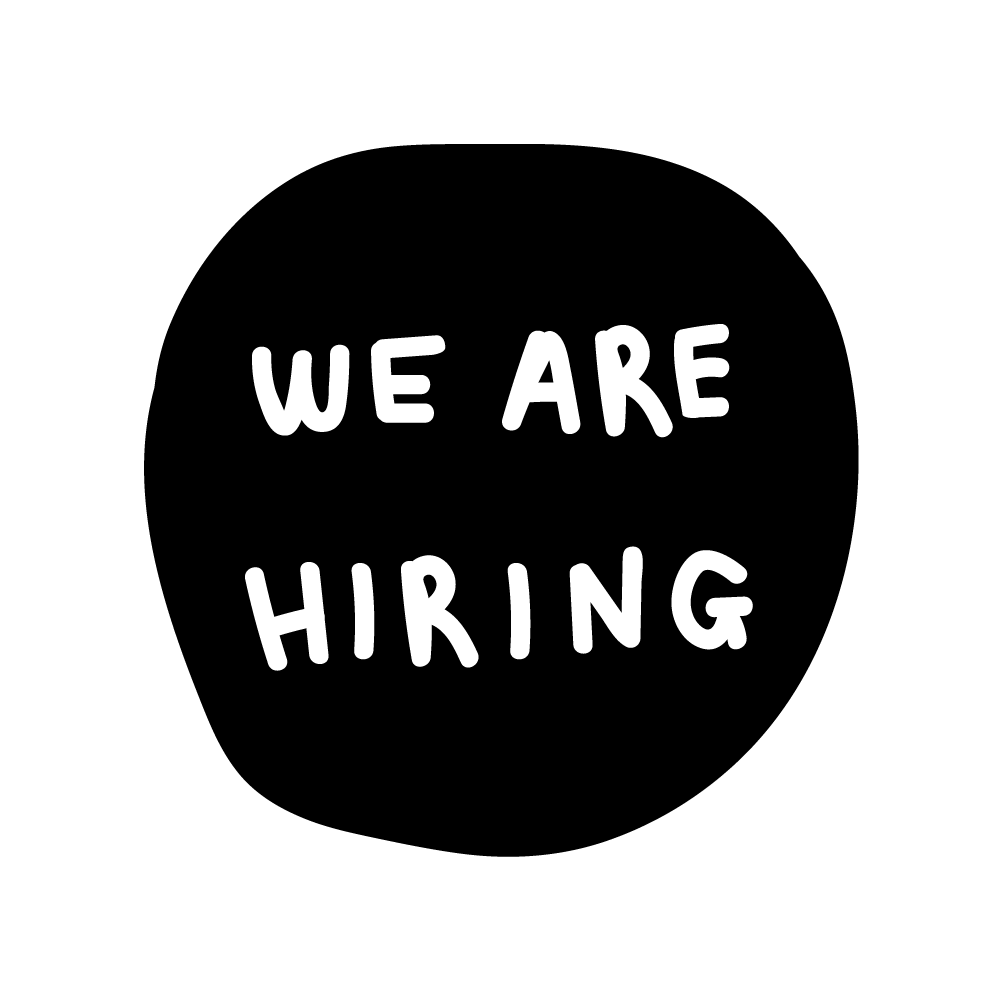 Lewisham Youth Theatre
Closing date: 10 December 2023
Benefits: up to £13 per day for expenses, gaining experience of working with young people, access to London Youth training
Location: Lewisham Youth Theatre, 436-438 Lewisham High St, London SE13 6LJ