Storm Model Management Limited
Closing date: 16 June 2023
Location: London SW3
Benefits: £35,000 per annum + benefits upwards, depending on experience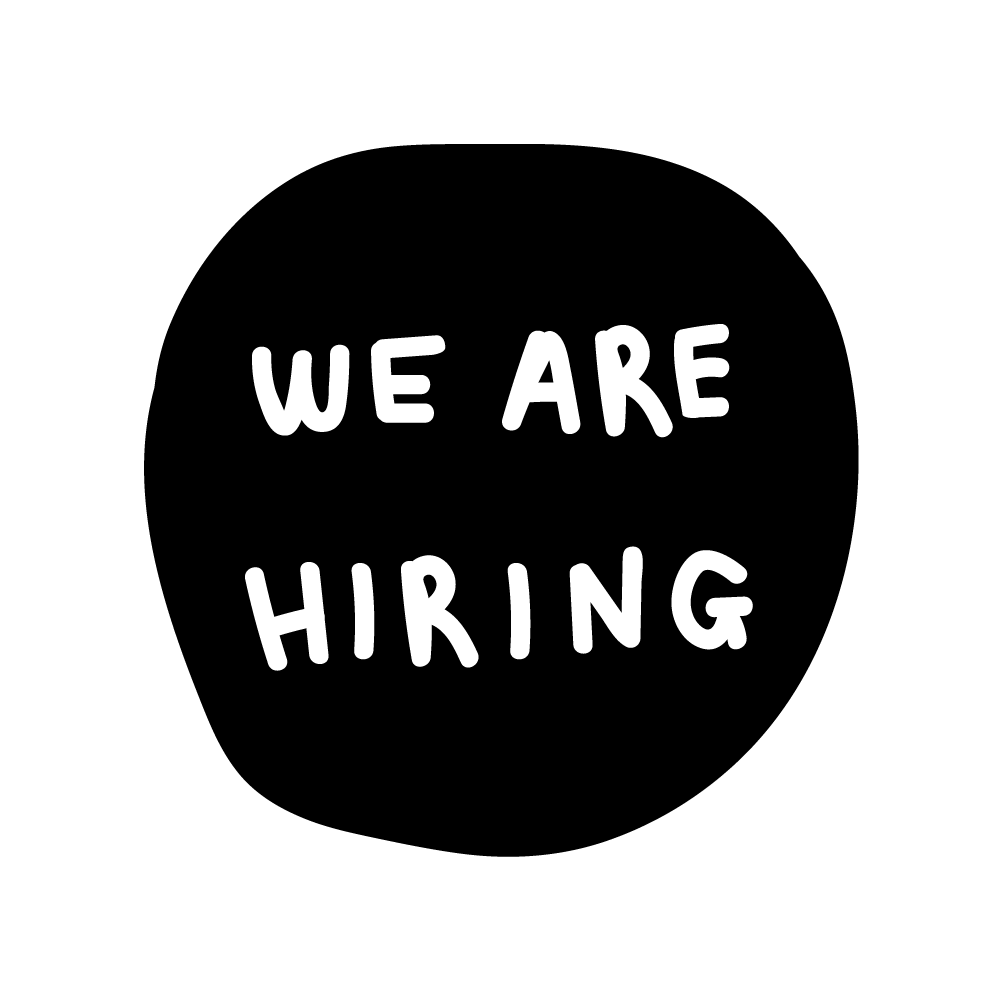 Off-Centre Productions
Closing date: 05 June 2023
Location: London
Benefits: £25,000 - £30,000 per annum, depending on experience
Blueprint for All
Closing date: 11 November 2023
Location:
Winner's prize: Blueprint for All's Entrepreneurship and Innovation programme is a FREE online programme which includes 5 weeks of workshops led by professional experts who will guide you through building your business, plus the opportunity to win a £2,300 Innovation award! Attend the first or the second workshop, you'll be entered into a £50 prize draw. If you attend the first AND second workshop, you'll be entered into a £100 prize draw. Four budding entrepreneurs will receive £2,300 to contribute to the future of their business.
Bigo Live UK
Closing date: 31 July 2023
Benefits: £13.32 - £16.65 per hour
Location: United Kingdom or Ireland (candidates can be based anywhere within these countries).
Cerco IT
Closing date: 31 December 2022
Benefits: The pay varies from role to role. The minimum amount is national minimum wage.
Location: London