Central 23
Closing date: 01 January 2024
Location: London, Soho W1F 0SS
Benefits: £27,000.00 - £43,000.00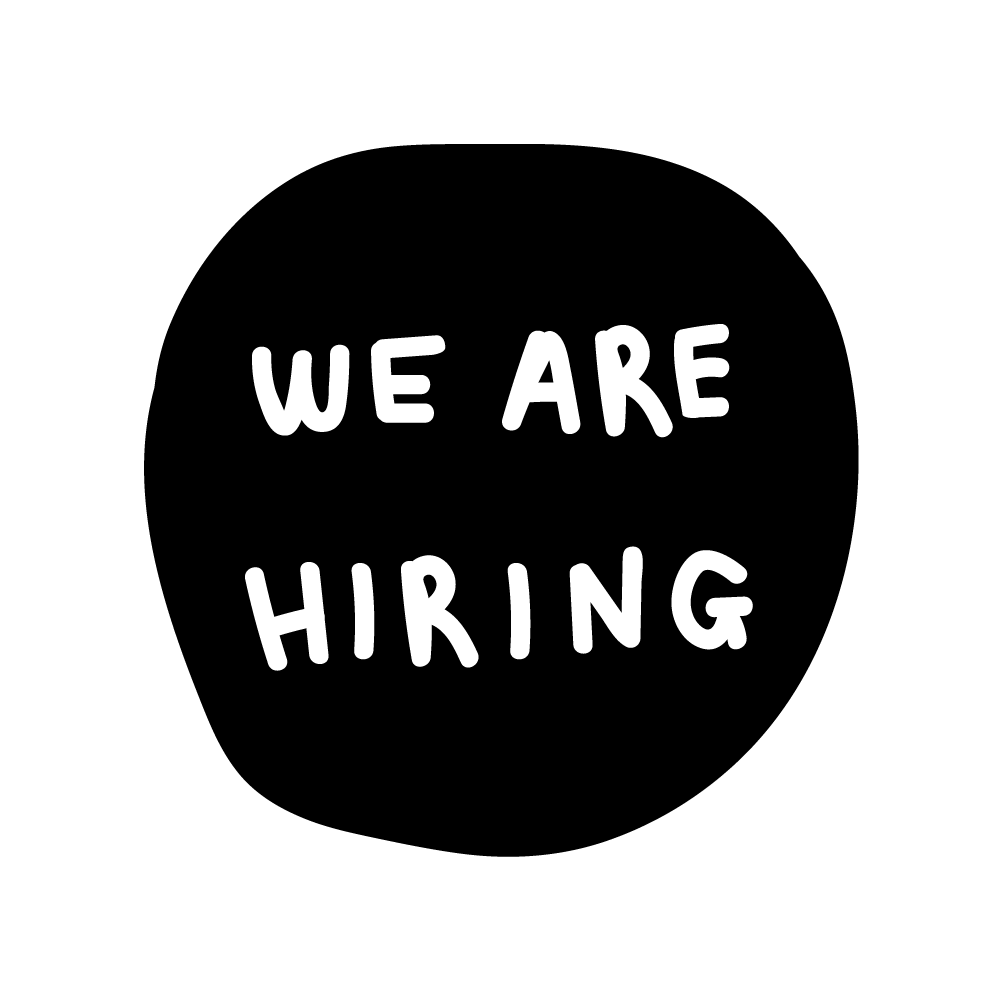 Work Play USA
Closing date: 01 April 2024
Benefits: You will be paid a minimum salary of $1,800 USD, with food, medical insurance and accommodation is provided.
Location: United States of America
Student Translation Ltd
Closing date: 31 January 2024
Benefits: Pay per hour: £30-50 per hour depending on project
Location: Online
M&C Saatchi Group
Closing date: 31 July 2023
Benefits: A total prize fund of £20,000 will be split between six winners, five to receive £2,000 and one overall winner to receive £10,000. Winning artists will also have the unique opportunity to exhibit their work at Saatchi Gallery in London.