Plumo
Closing date: 17 December 2022
Location: Hackney Downs, E8 2BT
Benefits: From £23,000 per annum, depending on experience
CHELSEA ROCKS
Closing date: 31 December 2022
Location:
Winner's prize: Winning diamond design manufactured and gifted to the winner at dedicated event - May 2023 (one also auctioned for charity), 2-month design secondment with CHELSEA ROCKS, developing winning pin collection (unpaid), Training session with an award-winning gemologist, Private tour of renowned jewellery collection, Print / social media exposure
Memorials of Distinction
Closing date: 31 December 2022
Benefits: Open to discussion, but roughly: £650-1000 per month / £145-220 pw / Approx. £12 per hour
Location: I'm based in London (south east, Surrey Quays). Can work purely remotely, but it could make training harder. Previously we have worked 1 day together in person (at my home/office, or somewhere central) a week and the rest done remotely, but I'm open to other ways of working.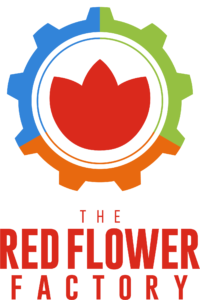 The Red Flower Factory
Closing date: 16 December 2022
Benefits: Hourly rate between £10-15 with commission
Location: London, UK