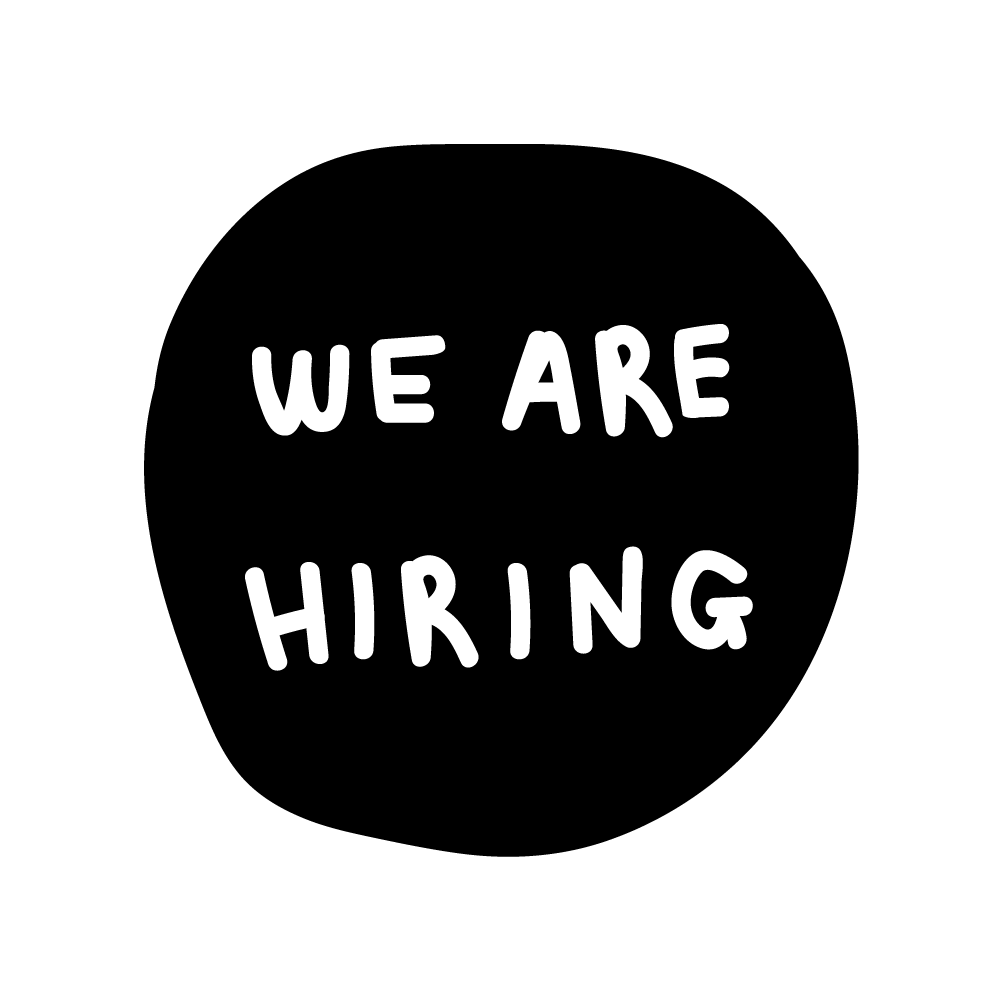 Tefl Heaven
Closing date: 30 June 2023
Benefits: Salaries range from 1500 USD per month to 2500 USD per month depending on location and experience.
Location: Thailand
Na Bang Education
Closing date: 31 May 2023
Benefits: £1400-£1500 per month base salary, free accommodation and other benefits provided
Location: China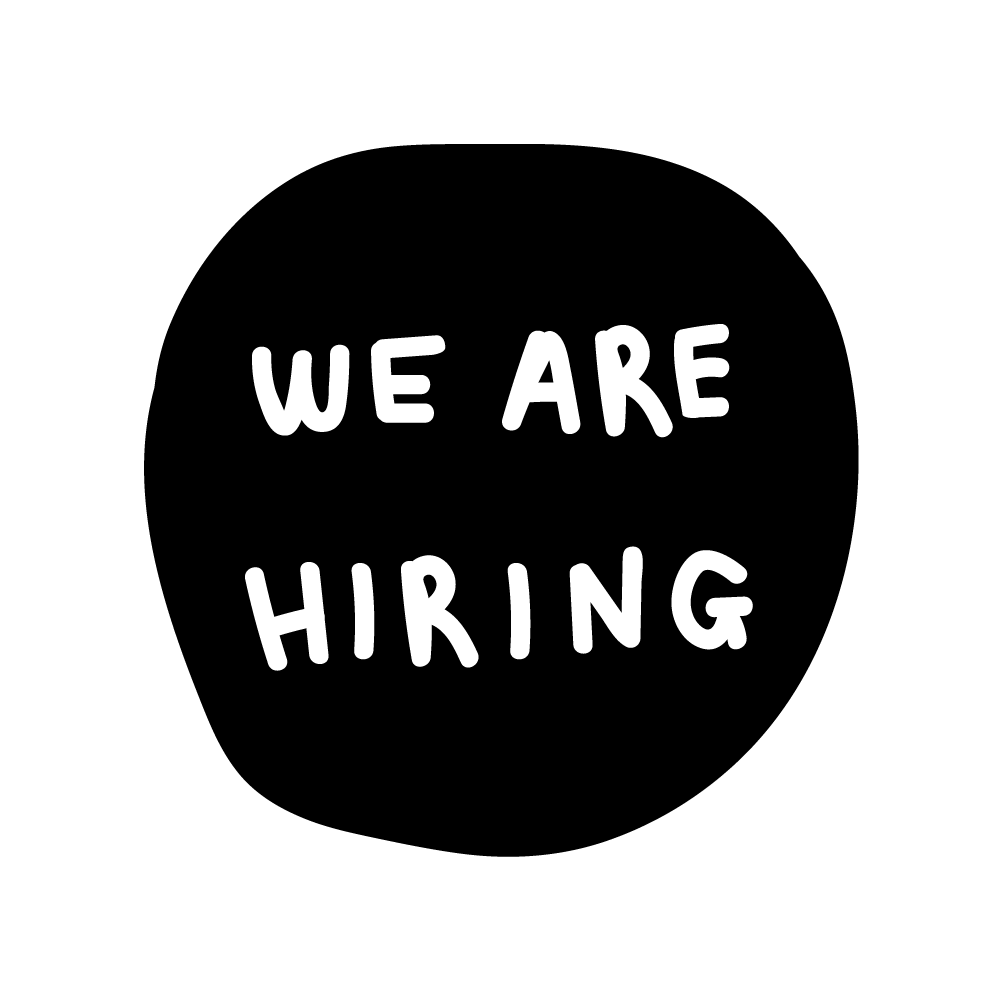 Tefl Heaven
Closing date: 30 March 2022
Benefits: Relevant to the 14 different destinations in Europe, Asia, and Latin America, compensation is suitable for chosen destination. Salary range from $1,100 - 3,500 USD (£826 - £2,630).
Location: Thailand, Mexico, Costa Rica, Barcelona, Bali Indonesia, Madrid, Italy, Tokyo, Guatemala, Vietnam, Korea, Cambodia, Argentina, Peru, Czech Republic