Victoria and Albert Museum
Closing date: 08 January 2024
Location:
Winner's prize: Who is it for? This course is for young artists interested in a career in digital fashion or fashion designers wanting to include digital garments in their creative practice. We're interested in hearing from creatives who push the boundaries of costume, fashion, and design for performance. The course will include:
Concept development for digital fashion
3D design technical instruction for Fashion and Costume
Branding / marketing guidance and portfolio techniques
Talks from industry experts & mentoring sessions
What will I gain from the programme?
Experience and skills in the fashion and costume design process
Develop your collaboration, communication, creative and critical thinking skills
Build content for your digital or physical portfolio
A chance to showcase your digital creations at a V&A event
Timeline – Apply by 8th January 2024 at midnight GMT – Participant selection: 26, 29, 30th January 2024 – Course: 14 sessions between 15 February and 14 March 2024 (online and at V&A South Kensington)
Central 23
Closing date: 01 January 2024
Location: London, Soho W1F 0SS
Benefits: £27,000.00 - £43,000.00
Virtuos
Closing date: 01 May 2024
Benefits: $1500 - $2000 USD per month
Location: chengdu, sichuan, China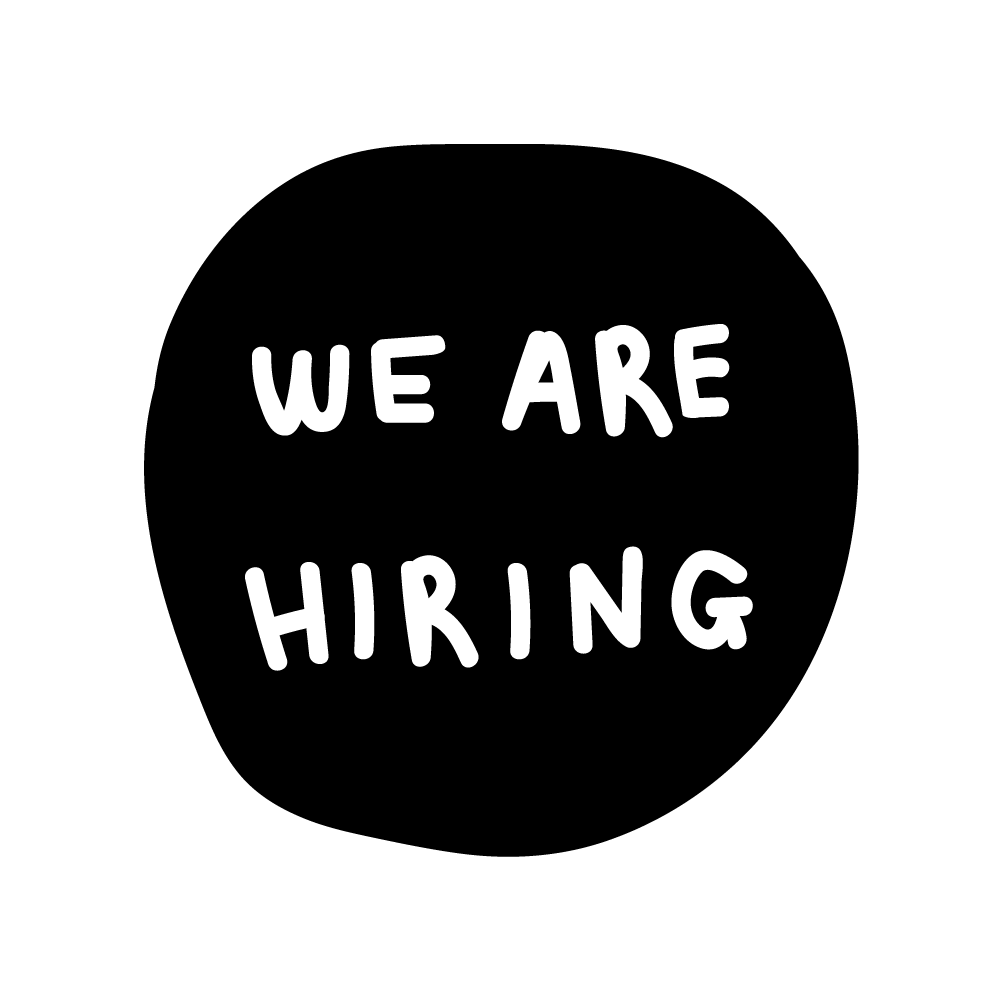 Work Play USA
Closing date: 01 April 2024
Benefits: You will be paid a minimum salary of $1,800 USD, with food, medical insurance and accommodation is provided.
Location: United States of America
51JOB
Closing date: 31 December 2023
Benefits: RMB10,000 - 15,000 per month
Location: Shanghai, China