The Hive Management
Closing date: 14 August 2022
Location: London
Benefits: £22,000 - £25,000 per annum - Negotiable on experience
Interiors With Art Ltd
Closing date: 30 June 2022
Location: London SW10
Benefits: Between National Minimum Wage and London Living Wage
CHELSEA ROCKS
Closing date: 01 September 2022
Location:
Winner's prize:
Winning diamond design manufactured and gifted to the winner - Valentine's Day 2023 (one also auctioned for charity)
2-month design secondment with CHELSEA ROCKS, developing winning pin collection (unpaid)
Training session with an award-winning gemologist
Private tour of renowned jewellery collection
Print / social media exposure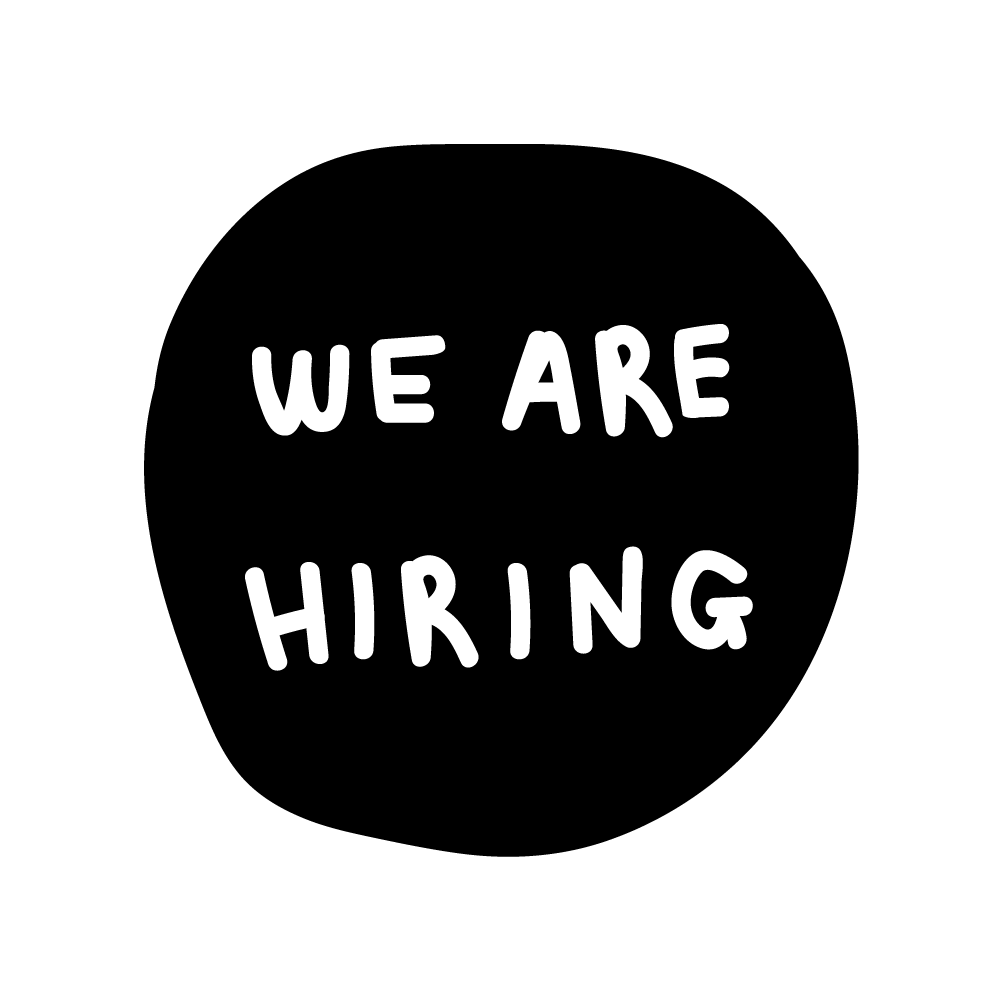 Itza Music
Closing date: 10 July 2022
Benefits: £14 per hour
Location: UK
Avery Hill Education
Closing date: 14 July 2022
Benefits: Freelance, negotiable
Location: London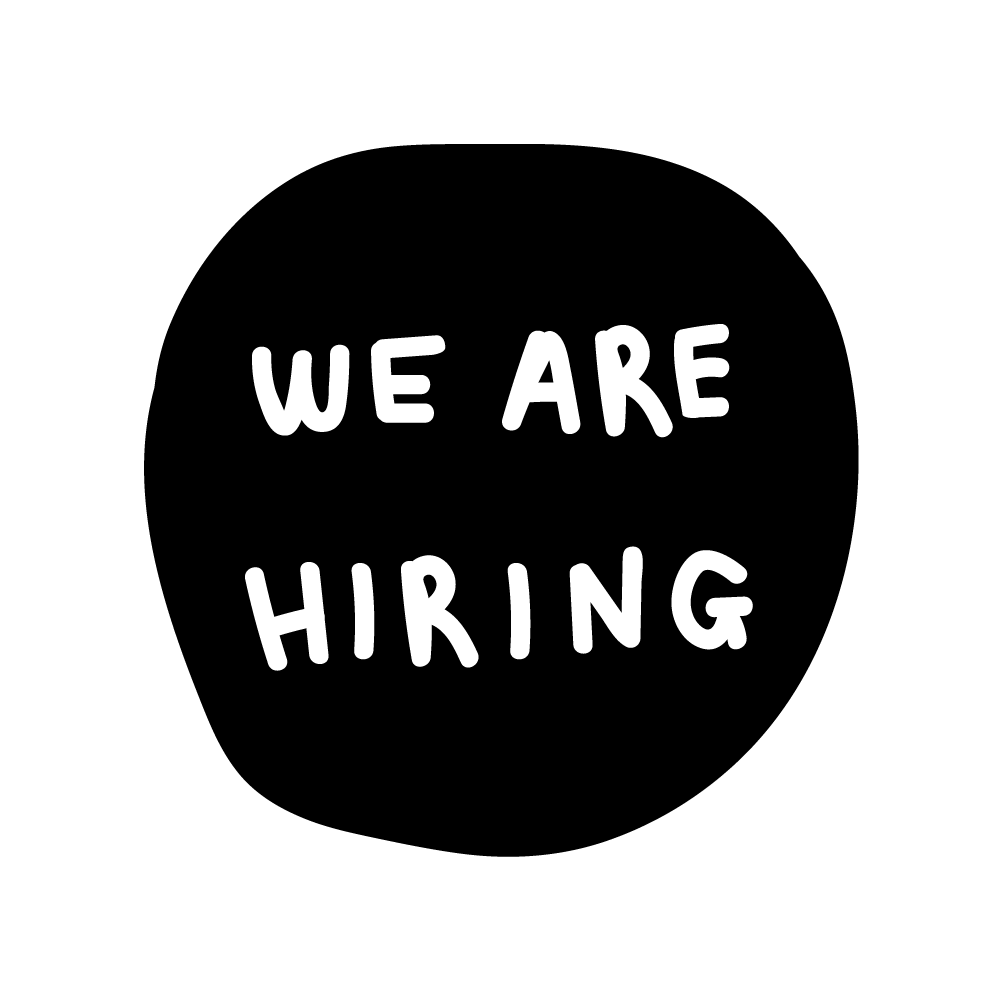 JMP
Closing date: 13 September 2022
Benefits: If there are 5000 images to go through - £30. Anything up to 10,000 - £60. and anything above this £100
Location: Tufnell Park, North London, 2 stops up form Camden on the Northern Line.