Emmy London
Closing date: 30 November 2022
Location: London
Benefits: £23,000 per annum
CHELSEA ROCKS
Closing date: 31 December 2022
Location:
Winner's prize: Winning diamond design manufactured and gifted to the winner at dedicated event - May 2023 (one also auctioned for charity), 2-month design secondment with CHELSEA ROCKS, developing winning pin collection (unpaid), Training session with an award-winning gemologist, Private tour of renowned jewellery collection, Print / social media exposure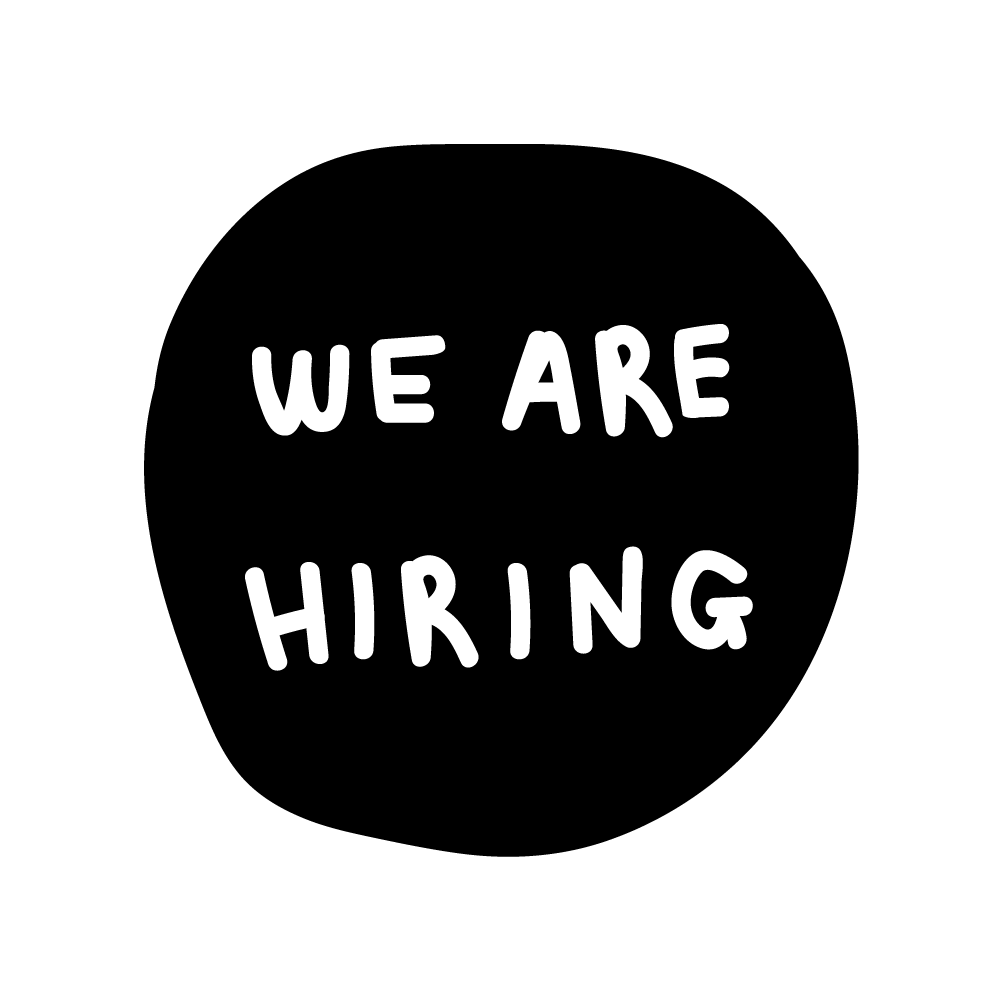 Role Models
Closing date: 30 November 2022
Location: Must be able to commute to Surrey, Buckinghamshire, East Sussex or within Greater London (Kingston, Hillingdon)
Benefits: For In-Person 5 Day Courses in the UK the pay is £600- £750 (incl. stat holiday pay) This will be pro-rated for 3 and 4 day courses
Cerco IT
Closing date: 31 December 2022
Benefits: The pay varies from role to role. The minimum amount is national minimum wage.
Location: London