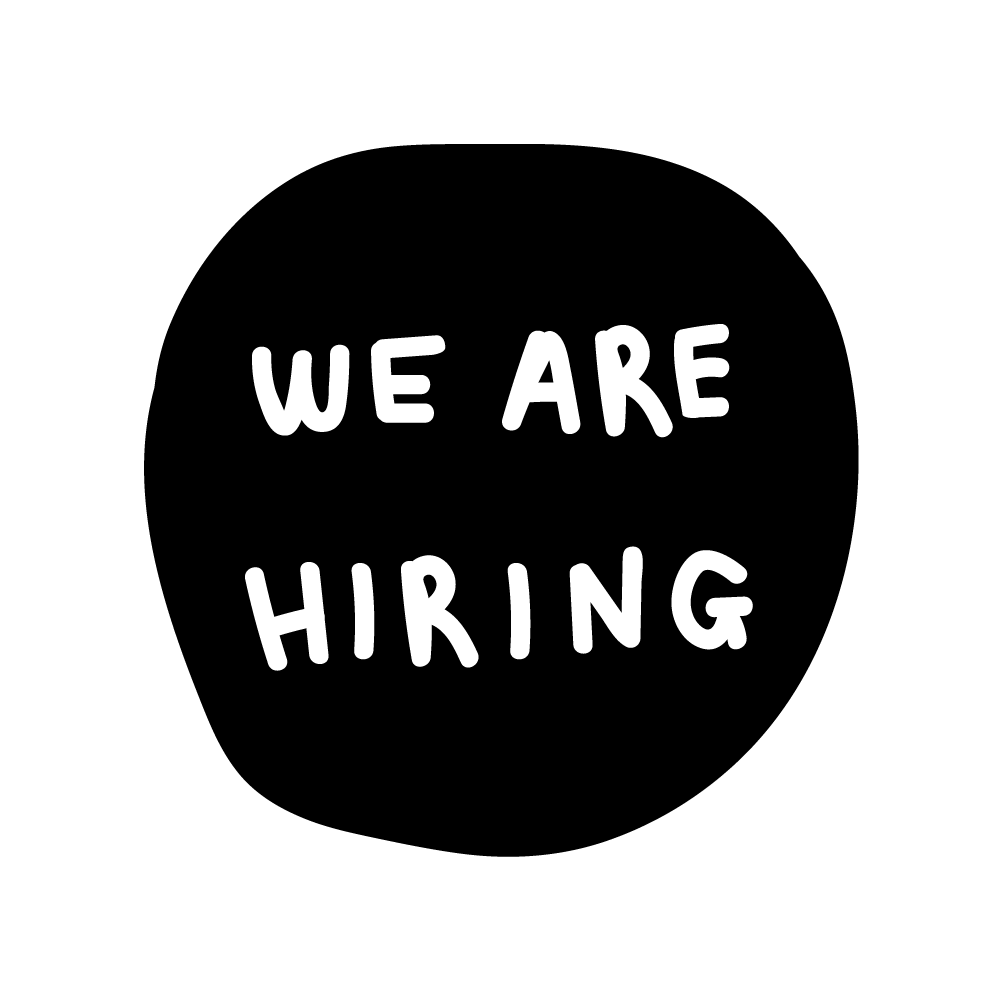 Residencies Programme, Victoria & Albert Museum
Closing date: 06 July 2022
Benefits: The V&A will provide a £12,000 bursary and a studio space within the Sackler Centre for Arts Education.
National Gallery
Closing date: 03 July 2022
Benefits: £26,780 per annum
Location: London
Museum of Lace and Embroidery of Caudry
Closing date: 28 September 2022
Benefits: Presentation of the 3 selected collections at the Première Vision international textile fair in Paris. First prize: A budget of €2,500 to be invested in the participating lace companies for a future project. The collection of the first prize winner will be presented in an event space specially dedicated to the Moving Lace competition. The 1st prize winner will be offered travel and accommodation to attend the prize-giving ceremony during the Première Vision show. On this occasion and in order to promote relations with lace makers, a visit to some lace workshops will be organised in Caudry. Second and third prize : A selection of the 2nd and 3rd prize winners' creations will be presented at the Première Vision Paris show. The entire 2nd and 3rd prize collection will be presented digitally at the show. On this occasion, a press reception will be organised to explain the competition process, the creations of the three and to announce the Moving Lace exhibition, which will then be presented at the museum of lace and embroidery in Caudry.